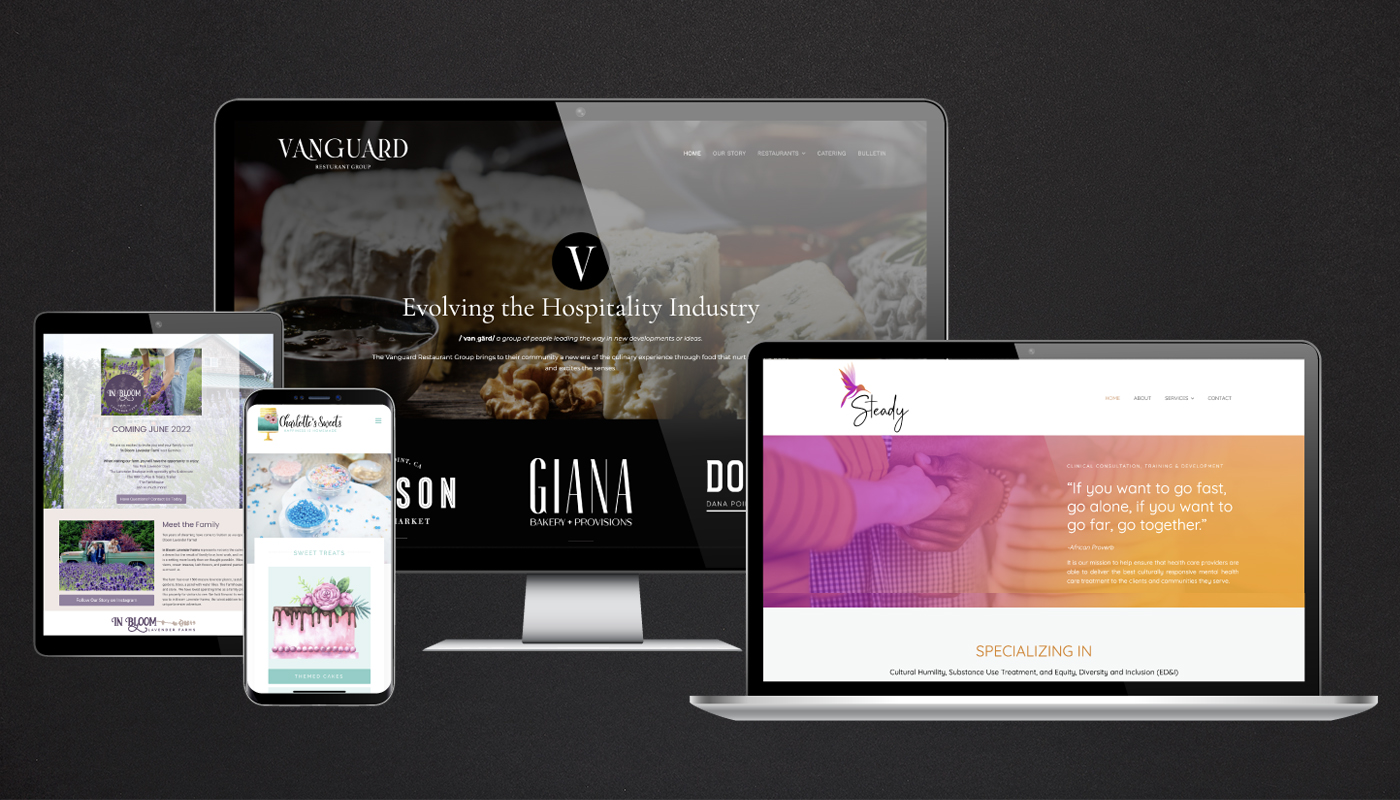 YOUR DIGITAL SPACE
It. Is. Time. Whether your 1999 website needs a full facelift, your current site doesn't truly speak to your brand – or you have a new product line or service offering  – we're excited to take your business through its next beautiful phase.
Using the WordPress platform with the Avada theme, Juliet and Aaron have streamlined a process that simplifies the building and designing of a website, while keeping it completely customizable for your business. At Lunations, we work with you to ensure we're capturing your message and creating a stunning site that reflects and honors your dream. In short, we make you proud to say "hey, check out my website."
Anyone can host a website, and while there are inexpensive, impersonal, and templated services out there, in the end, you'll always get what you pay for. At Lunations, we believe in wholly customizable hosting services without the shady upsell tactics, long hold times, and elusive customer service that rushes you off the phone. With Lunations, you get a personal hosting relationship that's on call and ready to help whenever you need us.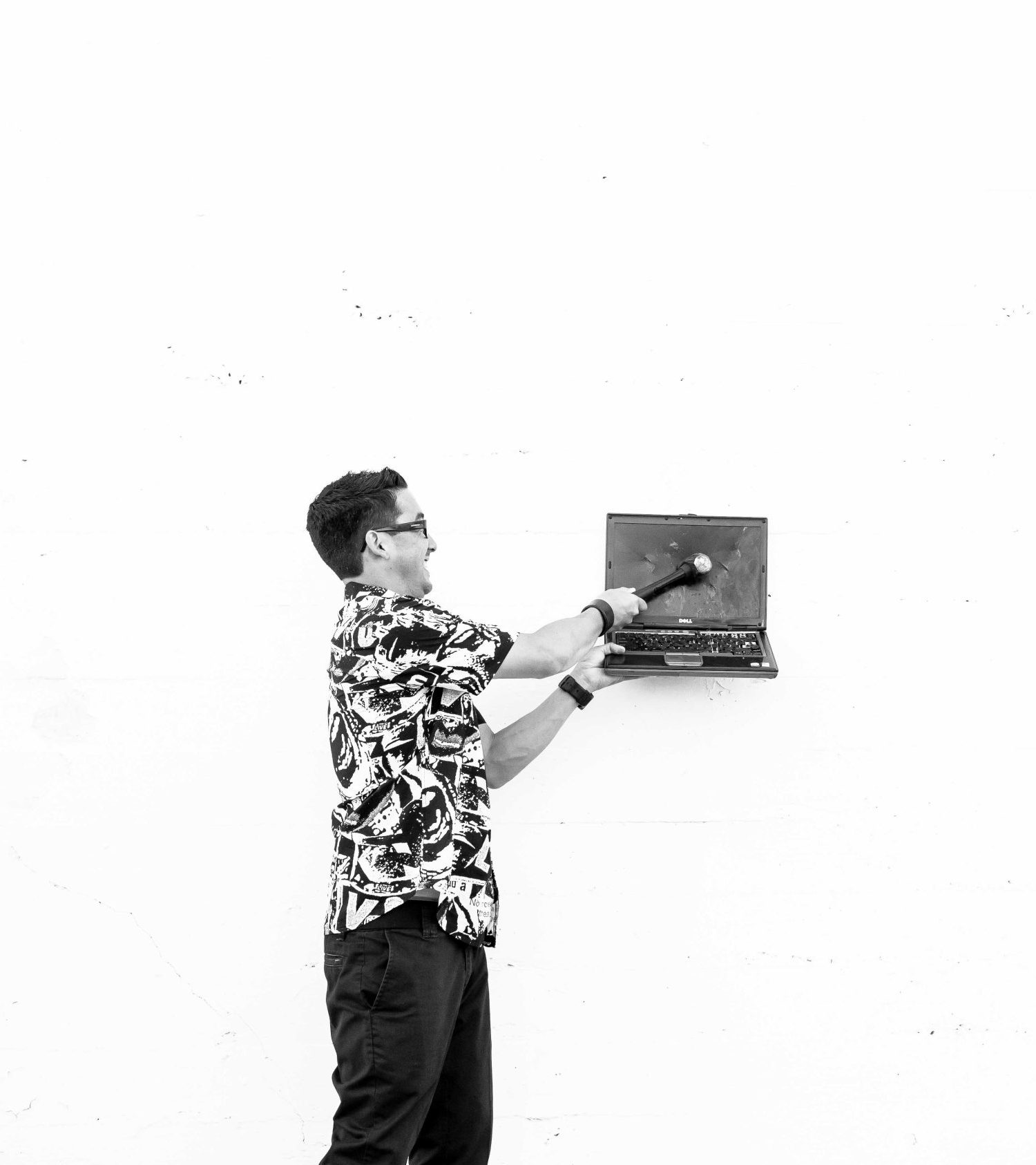 Here are some of the reasons why people just like you trust their sites to us.
Site Monitoring – Chances are you probably don't visit your website daily. We keep an eye on things so that you don't have to. Rest assured that someone has your back when it comes to keeping your website online.
Backups – Most hosting companies charge for backing up your data, and don't even check to see if your backups are even working. We take care of this for you. Our retention policy has you covered for most situations and can be customized even further if you have special requirements.

Personal Support

– We are real people that can help. Email, call, even text us and we'll respond. Let us deal with the website side of things so that you can focus on more critical tasks involved in running your business.

Technical and Creative Services

– We are able to turn around update/edit projects quickly by having a dedicated graphic artist and IT engineer ready for you.
We Know Your Website Neighbors – With our hosting you can be certain that you are not sharing IP space on the Internet with any other illegitimate or questionable websites.
You can avoid all the headaches of dealing with website operations and focus on growing your business. We've got you covered on all fronts!