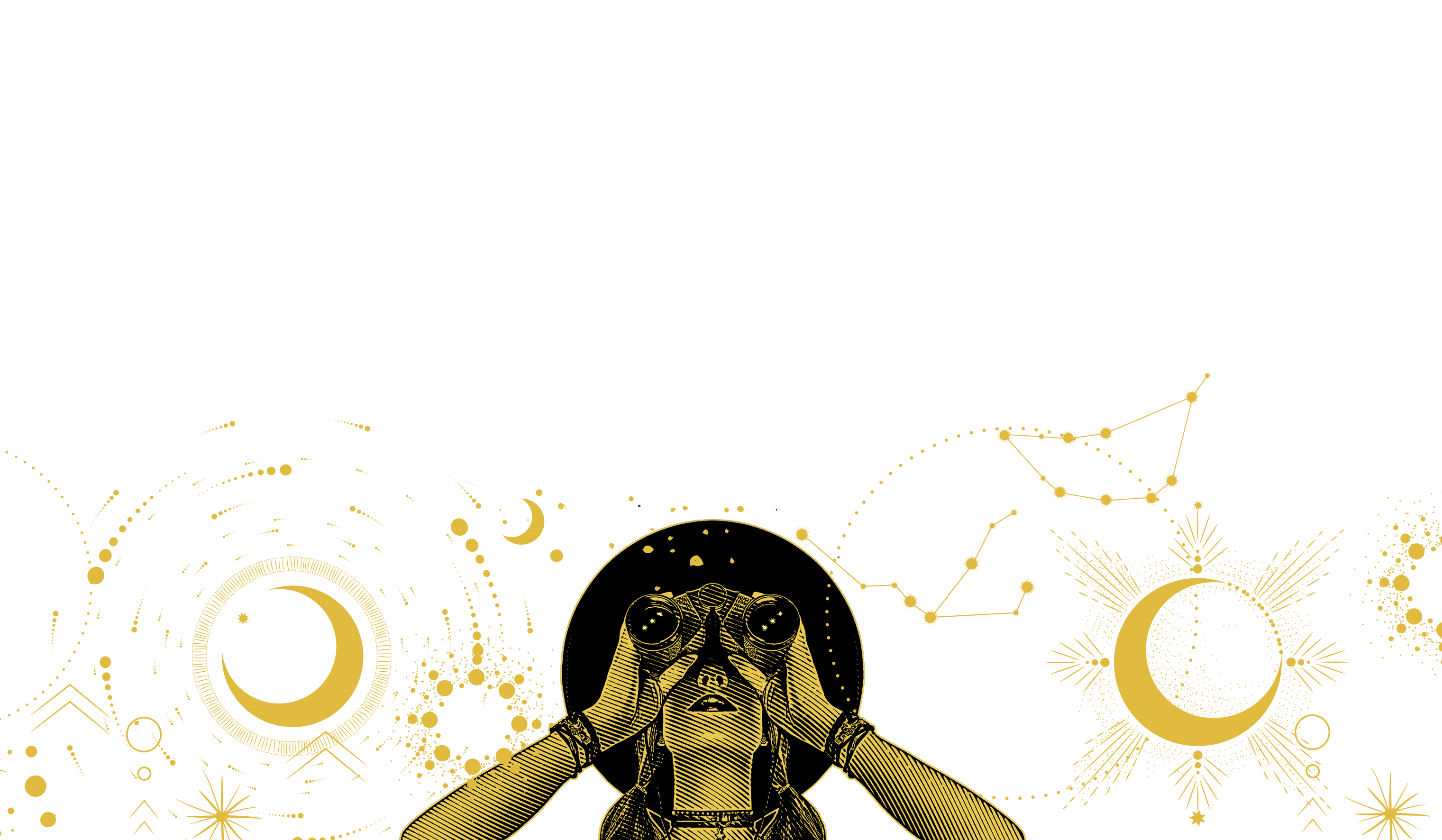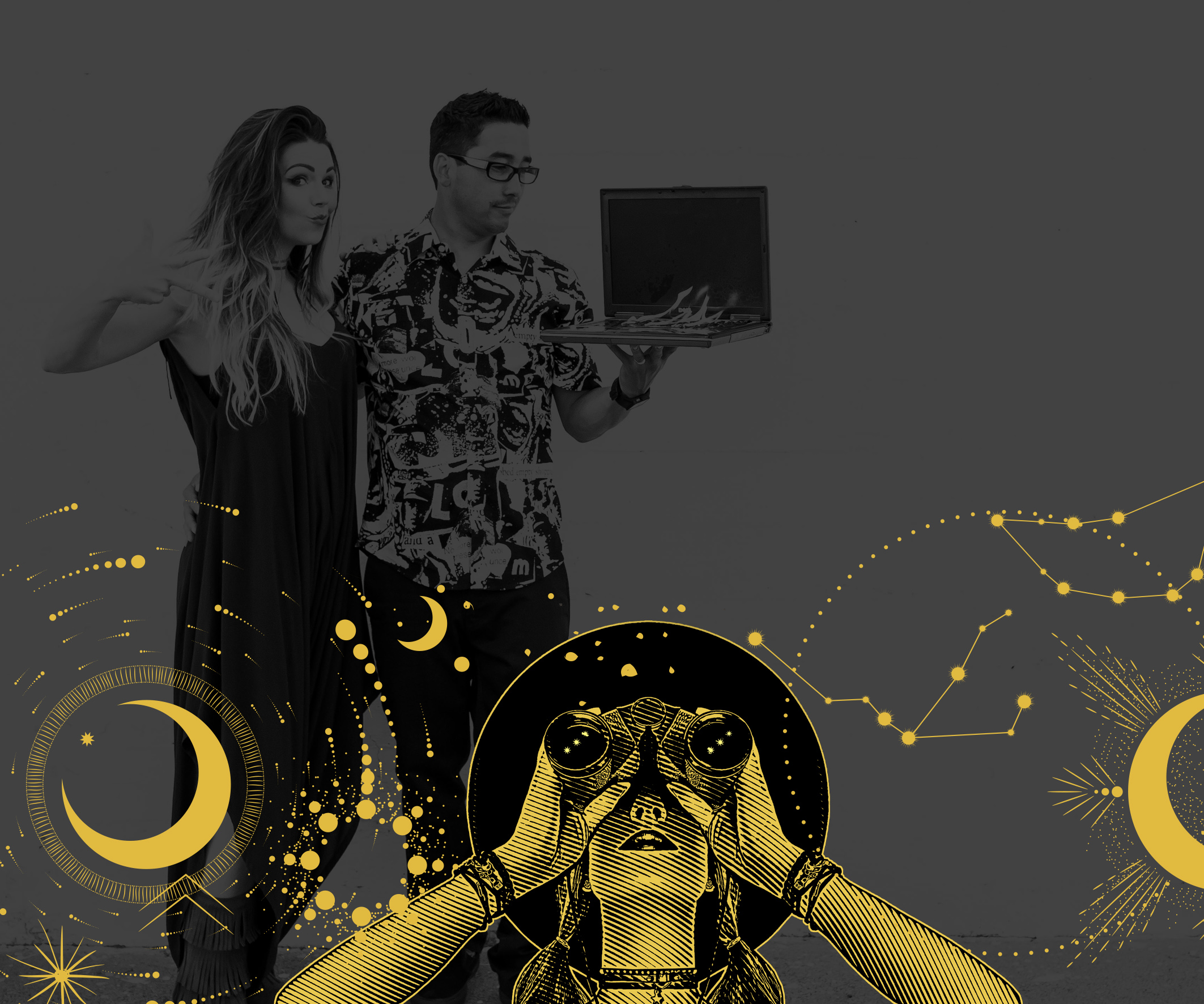 "BE A SEEKER OF EVERYDAY MAGIC"
Your business began with a dream – a pie-in-the-sky idea that somehow – maybe even against all odds – caught fire. From that post-it note scribbled with ideas to an honest-to-goodness business plan to that 'Open' sign on your first day of business or that initial online order, you've given your heart (not to mention your sweat and probably your tears) to each phase of your journey.
We created Lunations to help your business reach its complete potential. We know that cutting-edge creative and limitless technology solutions are unattainable for many small businesses and startups. That's why we've created a comprehensive solution that takes your company's online presence to its fullest, brightest phase yet.
THE DREAM TEAM
Honoring your creativity with unique designs and cutting-edge functionalities that create engagement and drive success.
We bring 40 years of combined experience in graphic design and technology, delivering out-of-the-box solutions that wow your customers and build your business.
WHAT MAKES US DIFFERENT
Whether you stumbled across one of our websites or you were referred to us by one of our amazing clients, our paths crossed for a reason. You were brought to us, just as much as we were brought to you.
We only take on projects that we feel passionate about.

We choose you as much as you choose us.

We don't believe in hidden fees.

We work within your budget to honor both parties needs.

We give you full ownership of your website from the day we launch.

We give you full access to edit and manage your site – and are always around to assist you.

We give you ALL files, raw and rendered so you own the artwork you paid for.

We are always available via call, text, email and even cocktails.

From the moment we begin, you are part of our circle.
THE LUNATIONS EXPERIENCE
I have been working with Lunations for about 3 years now, with multiple companies and clients, and the service and quality of the work has always been outstanding.  They say the best compliment is when you make a referral, and I have happily referred Lunations to several colleagues and clients and they too have been extremely happy with the service that was provided.  Lunations offers tremendous value and responsiveness!   
Juliet's work is magical!  She is easy to work with.  She has kept to all of her deadlines as promised.  My website looks amazing with the colors and images that she chose.  My website has received several compliments.  Juliet and Aaron are a great team and together they made sure that every aspect of my website and behind the scenes of my website were taken care of.
Working with Juliet has been awesome. Her work is second to none. My decision to work with Juliet was one of the best business decisions I've ever made.