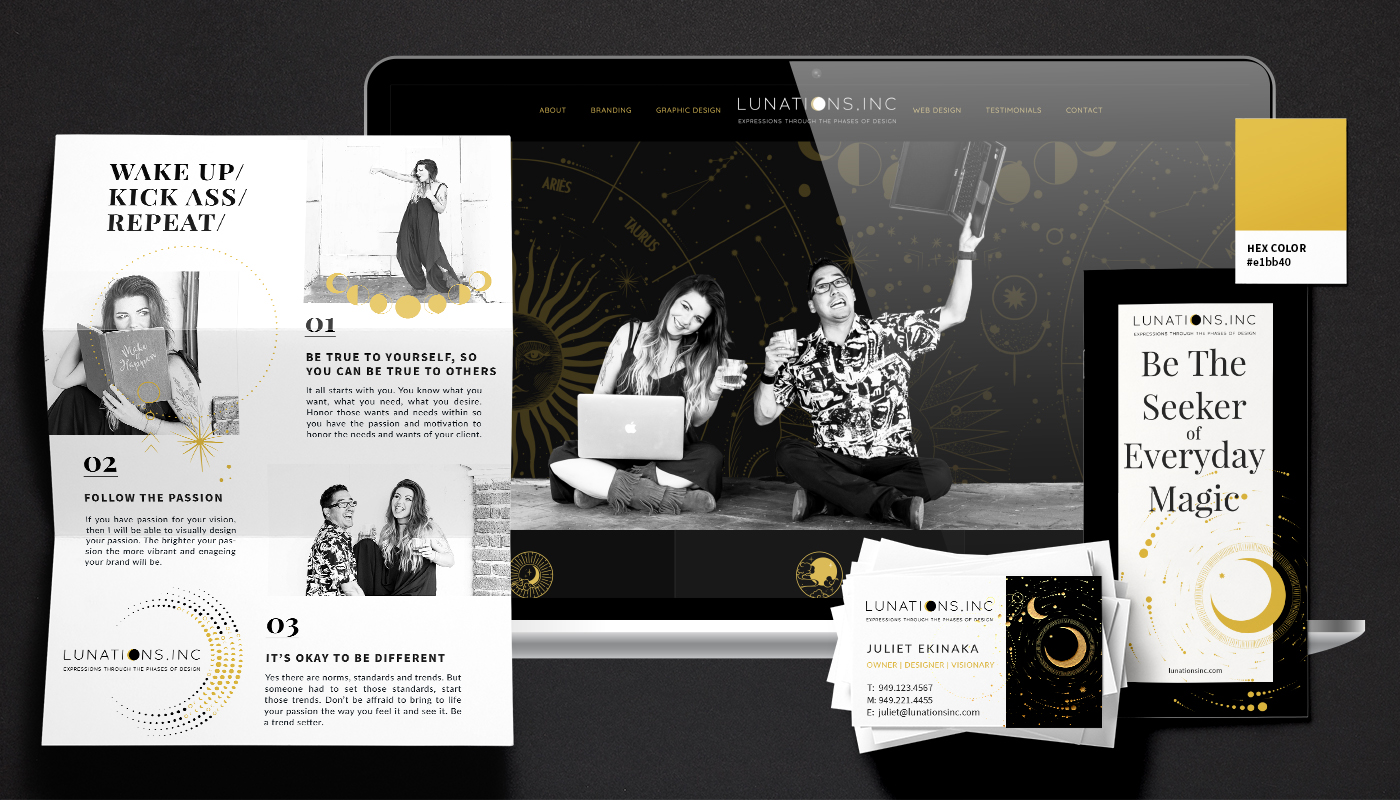 INVEST IN YOUR DREAM
Lunations, Inc lives by the mantra, "You can't expect customers to invest in you if you're not willing to invest in your brand."
Regardless of your field or industry, your digital and print presence should reflect the personality, passion, and drive of your business. Backed by a degree in psychology in addition to her design training, Juliet taps into the true meaning of your brand, capturing it in the print and digital space that reflects your passion and honors your dream.
EVERYTHING HAPPENS IN PHASES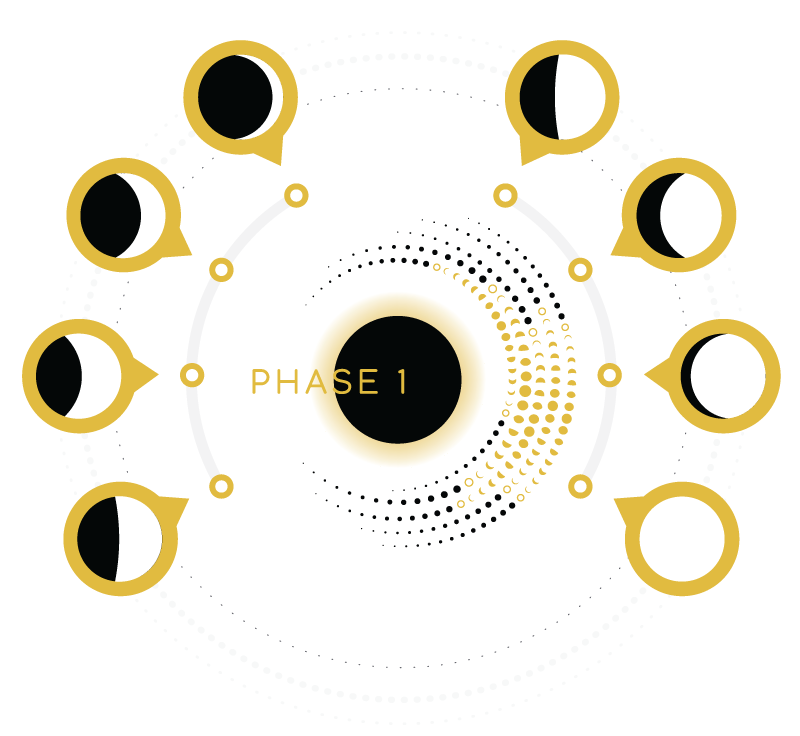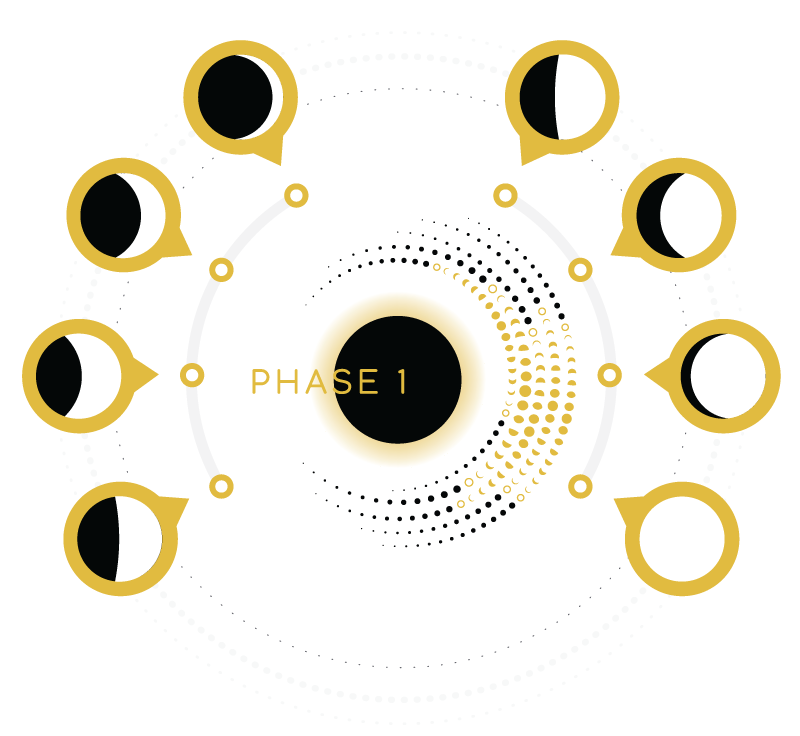 It is time to bring your logo, color pallet, and story together to breathe life into your idea and start making a difference with your product or service. All in-person and online outreach efforts will send clients to your website to learn more with the ultimate goal of an inquiry for services. From a simple one-page scroll, a service splash page, to a full robust site with a blog and/or store, we have an array of options to fit your current phase and budget.
Just remember, without a website, the conversation ultimately stops, as there isn't much more to talk about.
Now that your website is designed and your branding solidified, it's time to create business teasers for your outreach efforts. One-Sheets, postcards, brochures, banners, displays, and more. These eye-catching pieces will drive traffic to your site to "learn more" with the ultimate goal of an inquiry and possible new client.
Your business is starting to pick up momentum. Branding has never been more important. From your logo, business card and collateral, website, and online presence, your workshops, pitches, and presentations must follow the same sleek look and feel. We will create an editable flyer and PowerPoint templates so that you and/or your team can create branded material as often as you need while maintaining the amazing look and feel of your brand.
Consistency is key.
Your business is in full effect. Your social presence is active, blogs are being written, meetings and workshops are scheduled. More than ever, keeping your audience in the loop of your efforts and current happenings is a must. A monthly or bi-monthly newsletter, eBlast, or update is important to keeping your business and services on the radar. We will design newsletter templates that reflect the stunning brand you have created. Once again make sure that when your client opens your email, they know right away it's from you, a brand they trust!
Now that the foundation of your business is set, there are continuous phases of marketing that are needed to maintain the cycle of engagement and growth. Daily, weekly, and monthly efforts include publishing blogs, social engagement, e-marketing efforts, proposals, workshops, and website updates.
ALL PHASES OF DESIGN MARKETING ARE OFFERED THROUGH LUNATIONS, INC