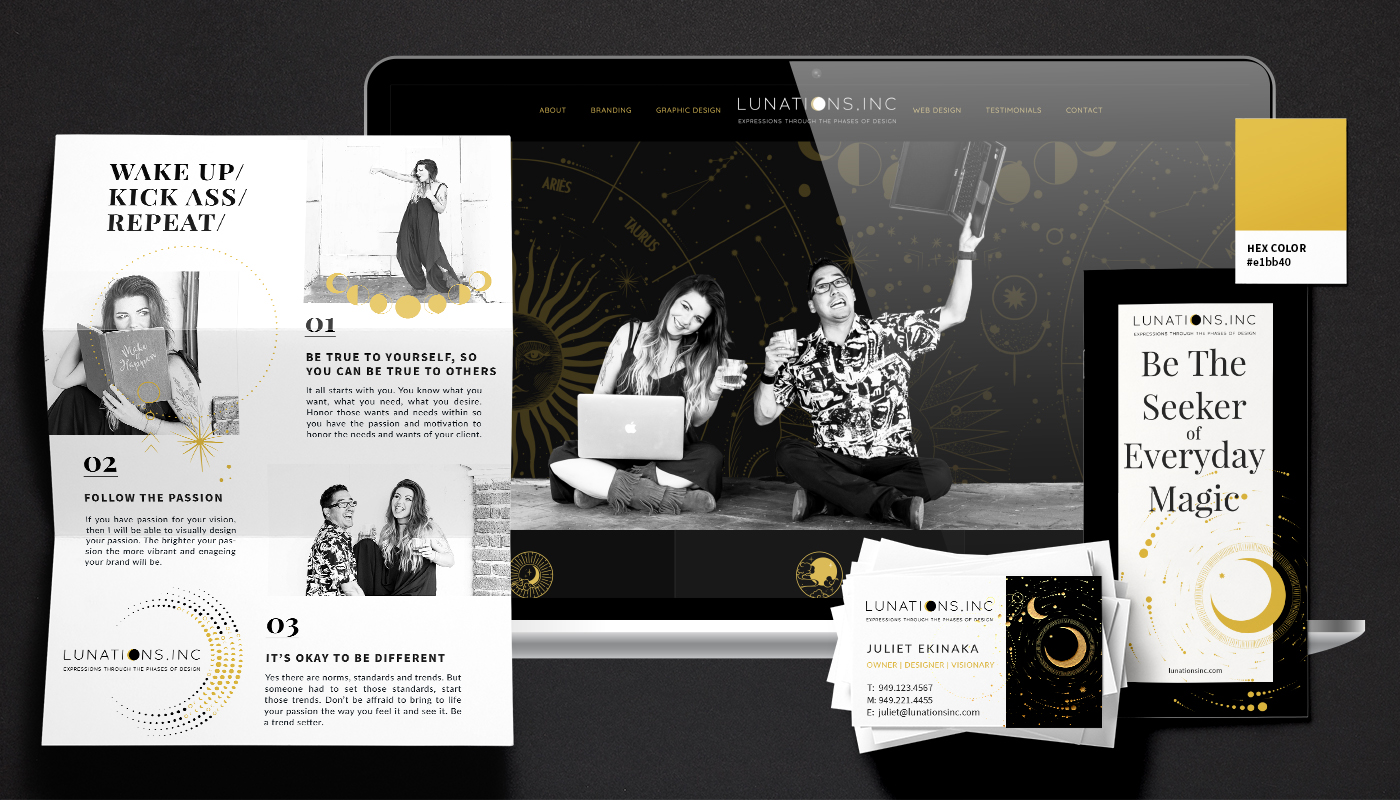 INVEST IN YOUR DREAM
Lunations, Inc lives by the mantra, "You can't expect customers to invest in you if you're not willing to invest in your brand."
Regardless of your field or industry, your digital and print presence should reflect the personality, passion, and drive of your business. Backed by a degree in psychology in addition to her design training, Juliet taps into the true meaning of your brand, capturing it in the print and digital space that reflects your passion and honors your dream.
EVERYTHING HAPPENS IN PHASES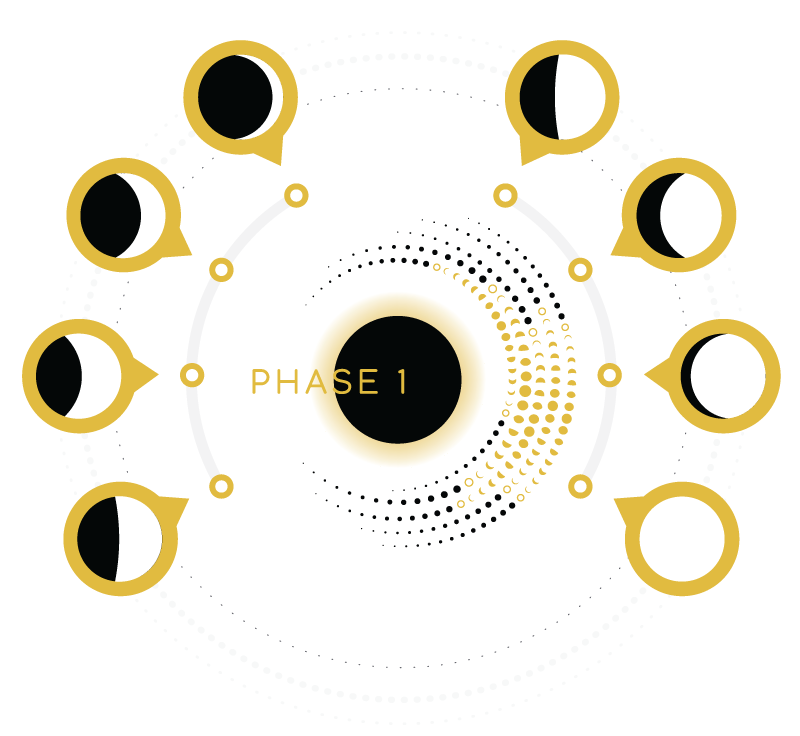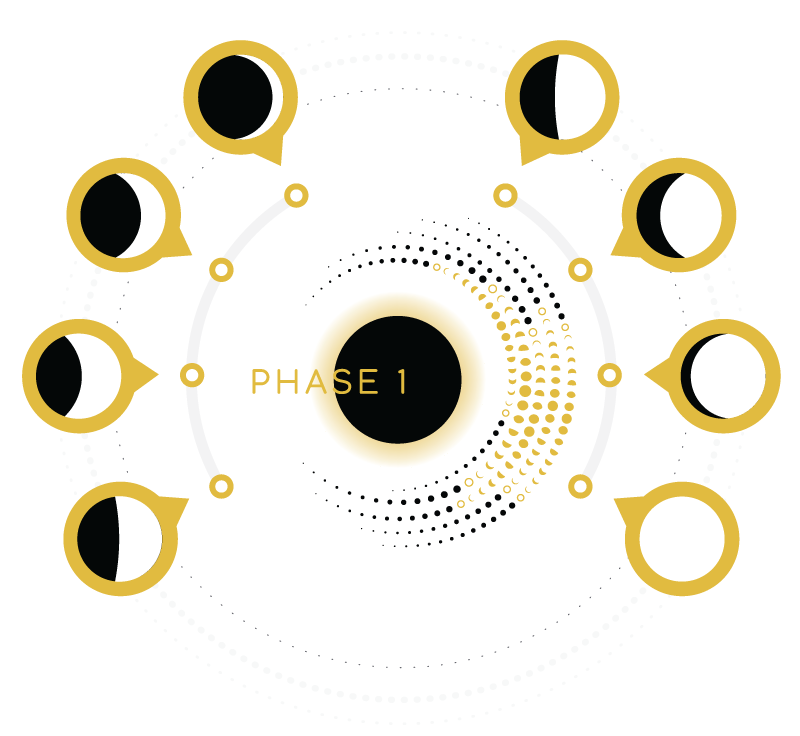 Now that the foundation of your business is set, there are continuous phases of marketing that are needed to maintain the cycle of engagement and growth. Daily, weekly, and monthly efforts include publishing blogs, social engagement, e-marketing efforts, proposals, workshops, and website updates.
ALL PHASES OF DESIGN MARKETING ARE OFFERED THROUGH LUNATIONS, INC