We wouldn't be able to create the work we do if it wasn't for the passion and trust of our clients.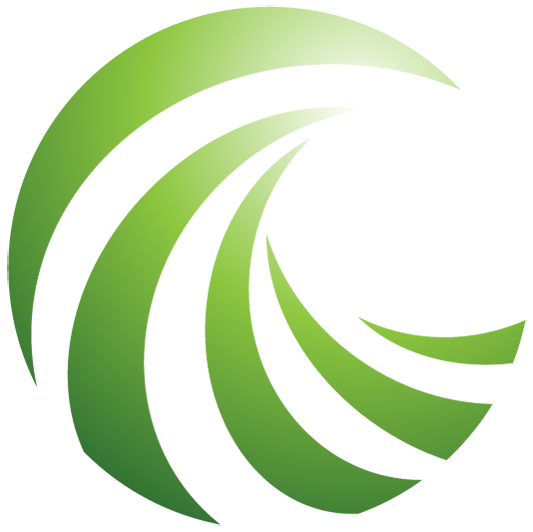 I've been working with Juliet for the past 5 years and I hope to be working with her for as long as I'm in business. She handles everything for me related to my Brand and does a stellar job every time. So many people ask me who did my website, who designs my Newsletter, Blogs, and any other marketing collateral I put out. They are so impressed.
In addition, she makes me look good because when I refer business to her, people are always thanking me because she is awesome at what she does and so reasonably priced. Working with Juliet and Lunations has been a Godsend. She's found a way to take all my ideas and whims and not just organize them but transform them into a functioning website platform that is beyond my expectations. From start to finish, Lunations listens to your needs and then turns them into actuality, her level of professionalism and her desire to reach excellence is astounding. Her ability to adapt with me and my company over the last three years has included multiple changes and growths to our website, including ECommerce options, I can truly say that part of my company's success has been driven by her work ethic and design dedication, so thankful to have Juliet and her company with me every step of the way.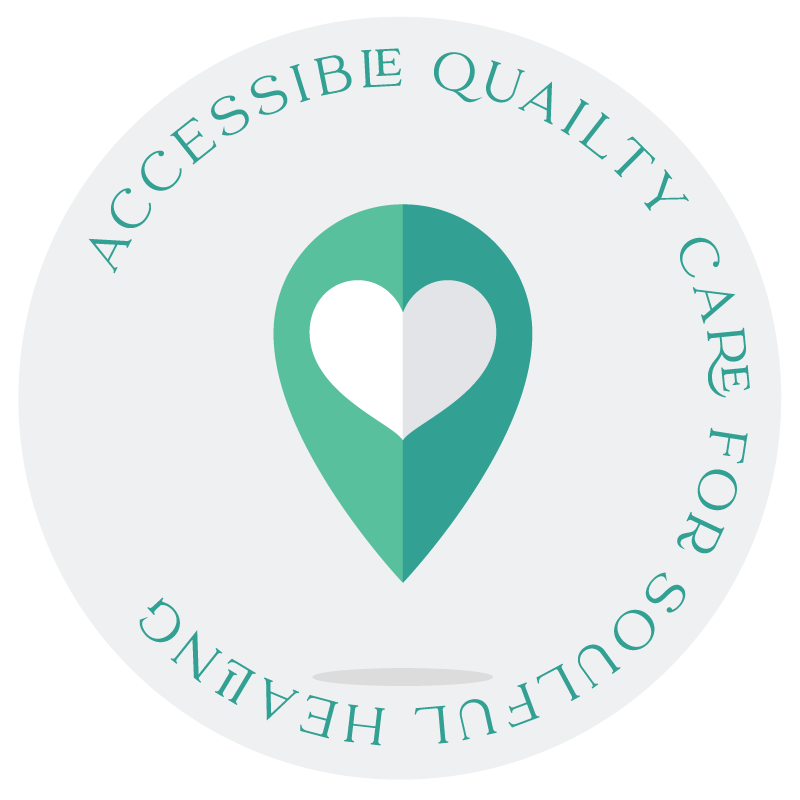 I have worked with Juliet for 10 years now and what I know for sure is she is pure MAGIC. She authentically brings inspiration from "source' that is far out of my realm – she has been a trusted companion with all of my designs/ websites/ and social experiments that I continually bring to her door. She is always ready for a challenge, she is always available for inspiration and she shoots straight, you will never get anything other than honesty, and integrity.
She continues to outdo herself with all of her knowledge, and support to continually bring my business the values that I want others to see through her creativity, art, and MAGIC.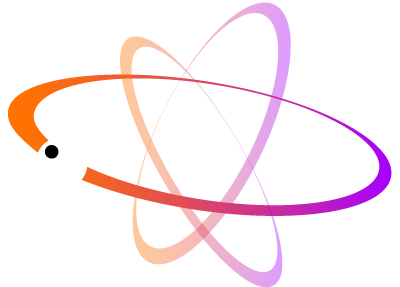 So what can Lunations do for you…? Whatever you want – with respect to website and website integrations! The best part of working with Juliet (and Aaron) is that they are all about making YOUR vision happen!!! In particular – as the creative and design force of this AWESOME team… Juliet will LISTEN to your ideas and your vision, and then will work tirelessly to make it happen! Yes – she's an artist. Yes she has amazing creativity. NO! She absolutely will NOT try to replace or re-write your vision! Juliet and Aaron are 100% genuine and 100% about making your product not just the way you want it – but also as amazing and as awesome as it can possibly be.  Easy to work with, responsive, and alway professional – I personally can't imagine working with a different team at this point.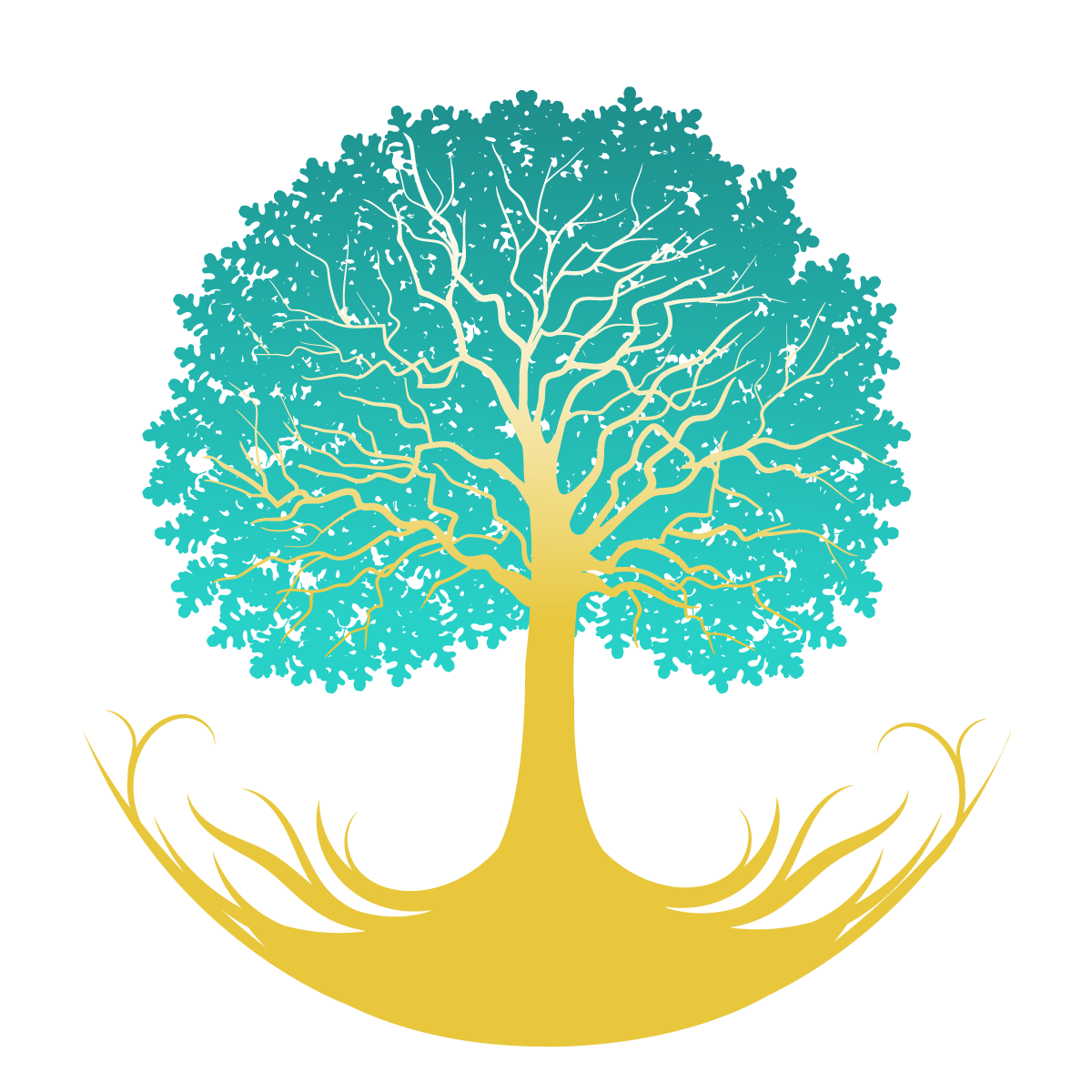 I have had the pleasure of partnering with Juliet on my website and company branding going on two years now. She is so creative and presents ideas that are new and fresh. I also appreciate Juliet's sense of urgency, ability to manage expectations, and positive energy. I highly recommend Juliet to anyone who wants to update their brand, website, and online presence.
Shahrzad Sherry Nooravi, PsyD, MCC | Strategy Meets Performance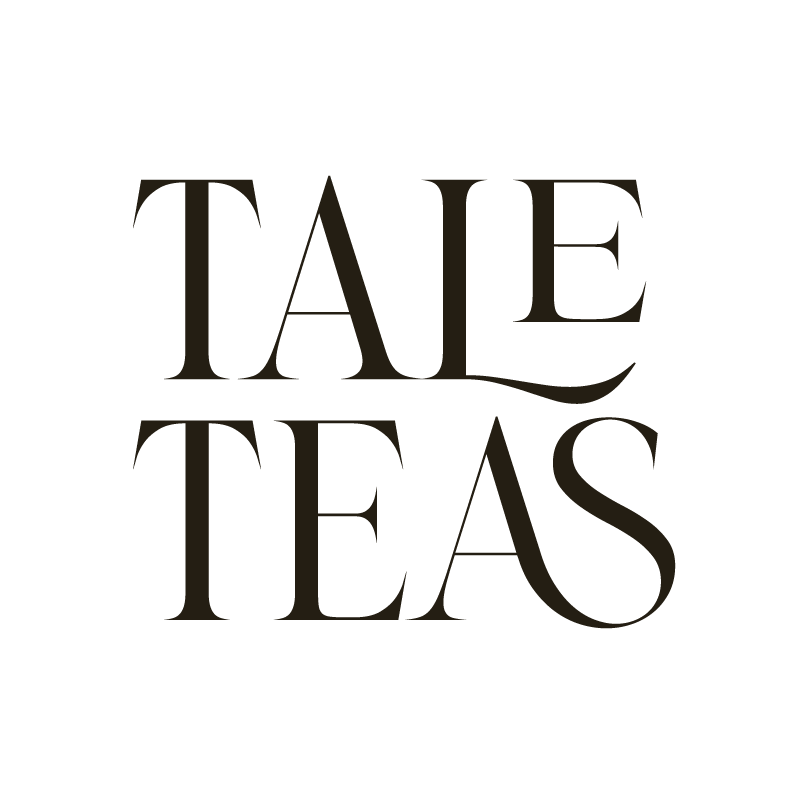 Working with Juliet is like having my own personal creativity coach!
She works hard to understand my vision and connect to my imagination. Juliet listens to my hopes and to my concerns and pushes me outside my comfort zone, which enables me to dream bigger and think broader about the task at hand. Juliet offers innovative ideas about starting my brand and tries hard to understand my needs to stay true to my artistic side. Most importantly, Juliet inspires me to create the best work I can, so that I feel accomplished and fulfilled.
Stephanie Knight – Owner | Urban Farmer | Herbalist – Tale Teas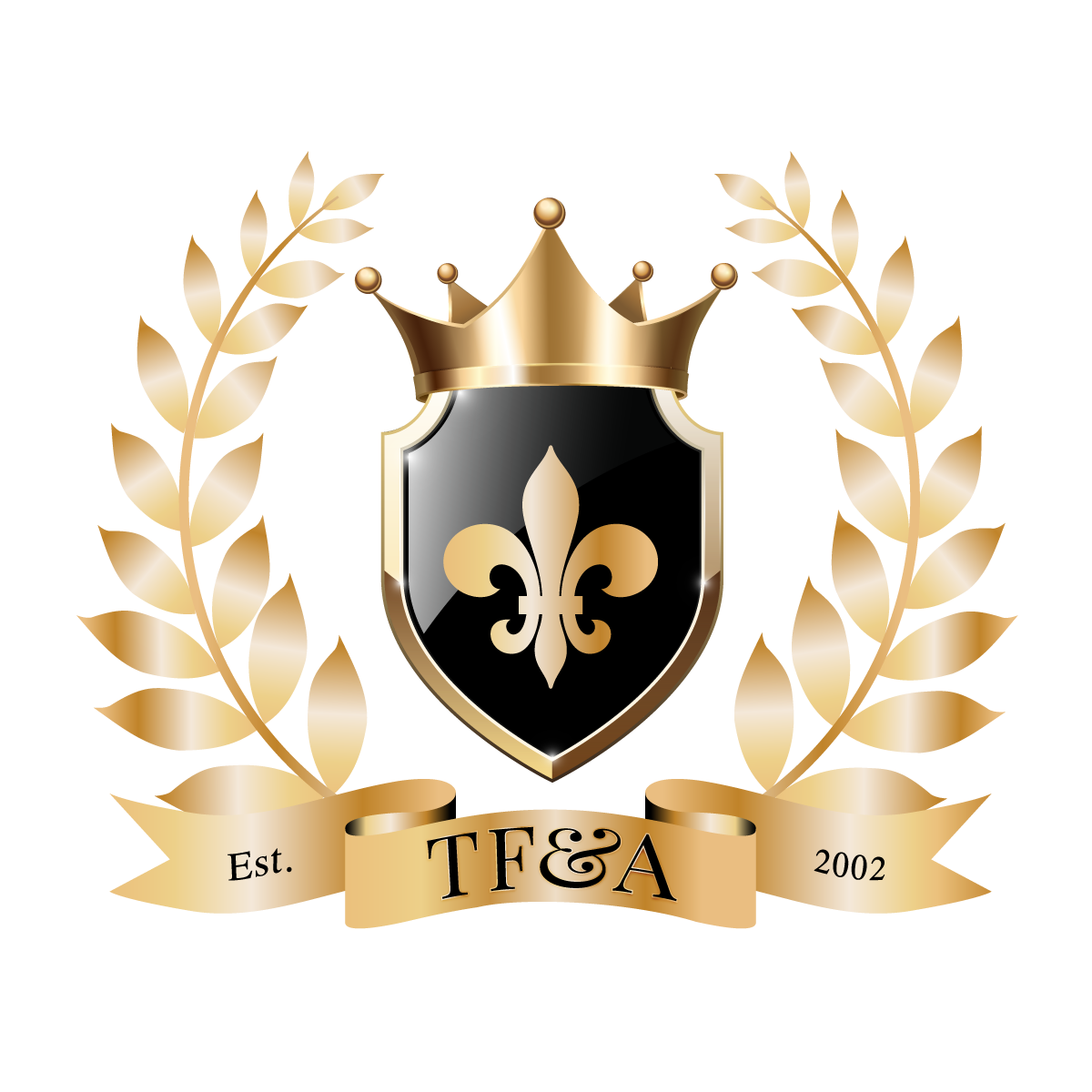 Working with Juliet has been awesome. Her work is second to none. My decision to work with Juliet was one of the best business decisions I've ever made.
Tyrone French – Tyrone French & Associates – Closing the Wealth Gap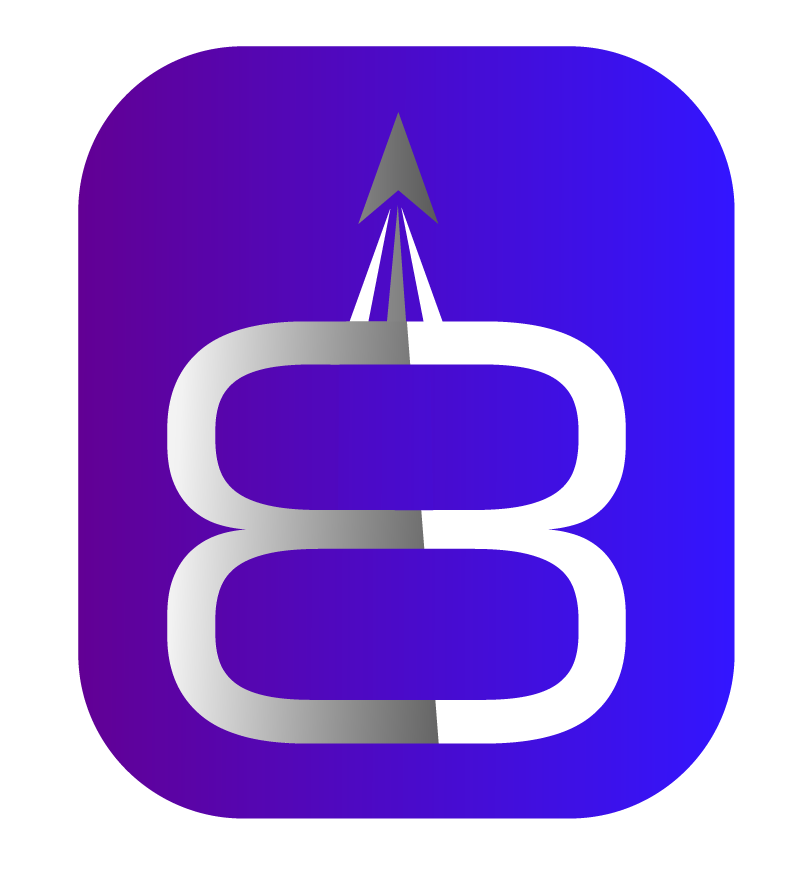 I have been working with Lunations for about 3 years now, with multiple companies and clients, and the service and quality of the work has always been outstanding.  They say the best compliment is when you make a referral, and I have happily referred Lunations to several colleagues and clients and they too have been extremely happy with the service that was provided.  Lunations offers tremendous value and responsiveness!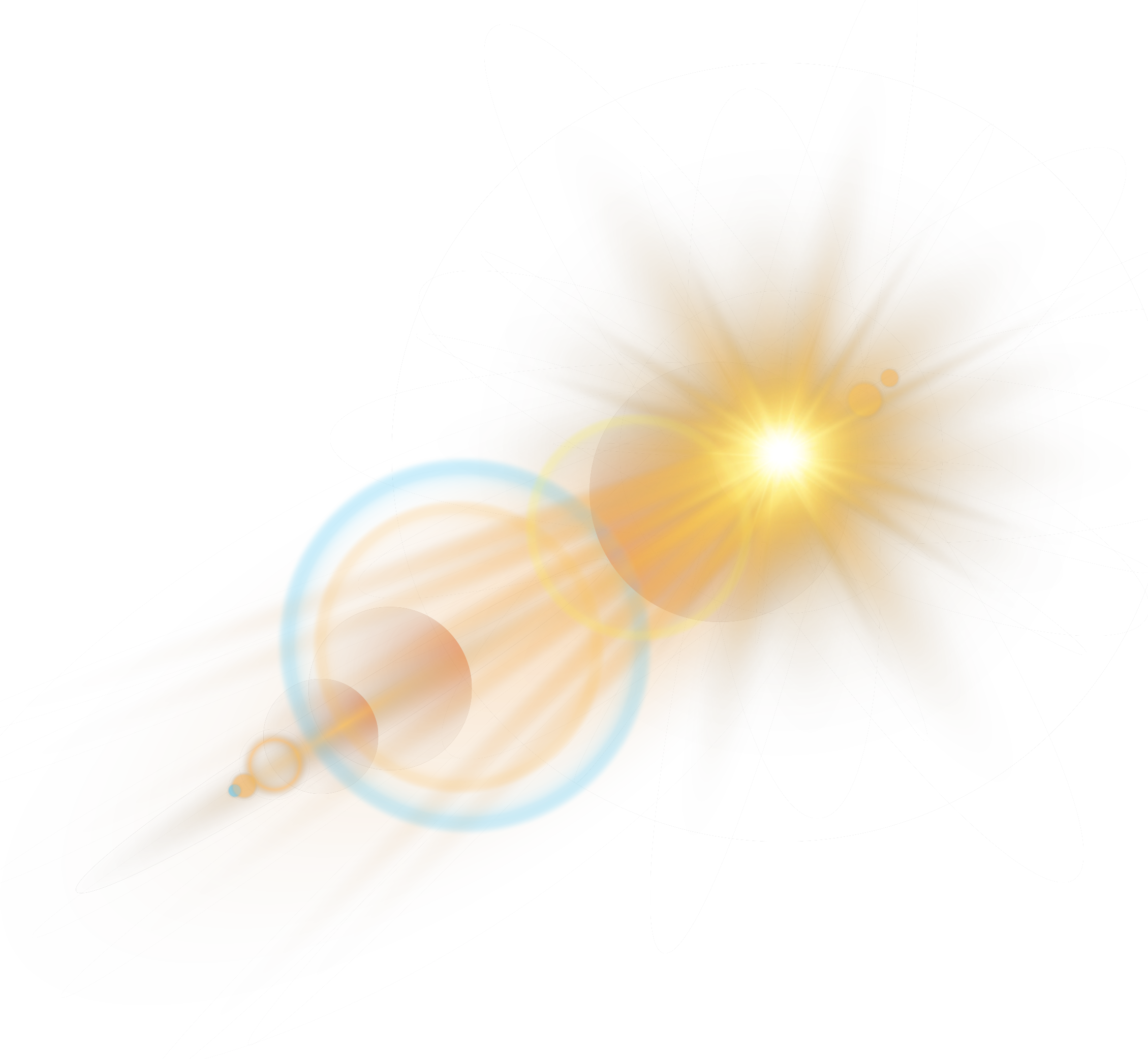 How and where do I start? Juliet and Aaron are truly what you would call a dynamic duo. The perfect pair. Each others soulmate. Exceptional business partners. Professional artists. They are the entire package. I've had the honor of working with Juliet and Aaron on a number of occasion as I've rebranded twice in the past couple of years. Each time, they were so attentive, intentional and truly passionate about not just their business, but how we could really work together to bring my mission and message to life. More so, recently, I completely changed my business name. They, so very quickly, worked their magic, changed my website over, gave me a new email address and someone turned all my old links into new ones. Magicians, I tell you. I highly, highly recommend this dynamic duo. My business wouldn't be where it is today, without them. Thank you for all you've done! So much love, Ashley"
Ashley Strong Smith | Photographer, Entrepreneur, Educator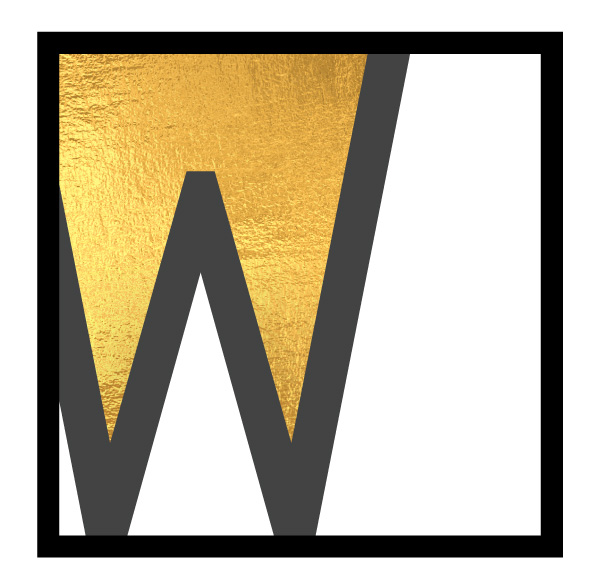 I love working with Juliet! She has a creative, keen eye for graphic art in so many mediums. We have worked with her on multiple branding and messaging pieces and she always delivers above our expectations. True talent—modern, yet classy and professional. We have recommended Juliet to several colleagues in our industry. We look forward to working with her for years to come!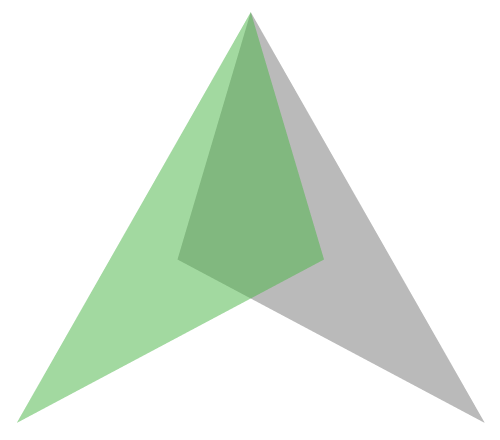 It is a distinct pleasure for me to recommend Juliet and  Lunations to any and all interested parties. She and her team have been professional, comprehensive, and competent throughout the process of our working together. We feel that we have established a relationship with them for years to come. The reaction to our new website has been overwhelmingly positive; as one commented, the site is "FANTASTIC." The same can be said for our view of Lunations work for us.
Vaughn Sigmon, Co-Founder Results Driven Leadership | Coach | Leadership Expert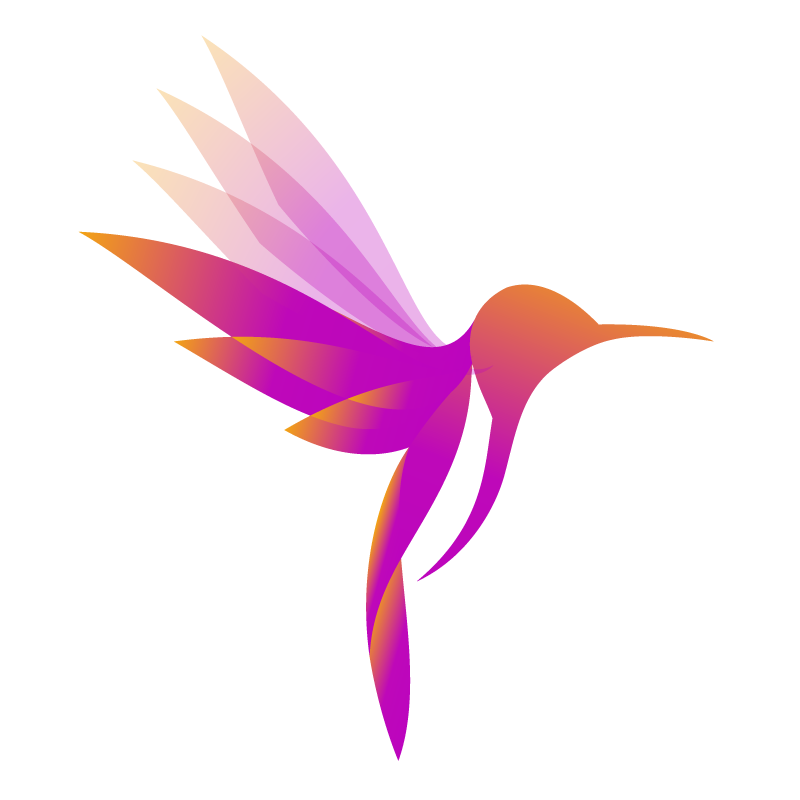 Working with Lunations Inc, (or Juliet, pick which you would prefer), has propelled my business in ways I could not have imagined. From beginning to end, Juliet pays attention to every detail and ensured that my vision would become a reality. I have worked with this company on my logo and website, and expect to continue working with them to build my brand. They are very thorough in the work they do and hold themselves to a high standard of excellence that is reflected in their deliverables. I would strongly recommend going with Lunations for all of your branding and digital content needs!
Gabrielle Jones, PhD – Business Owner, Coach, Steady LLC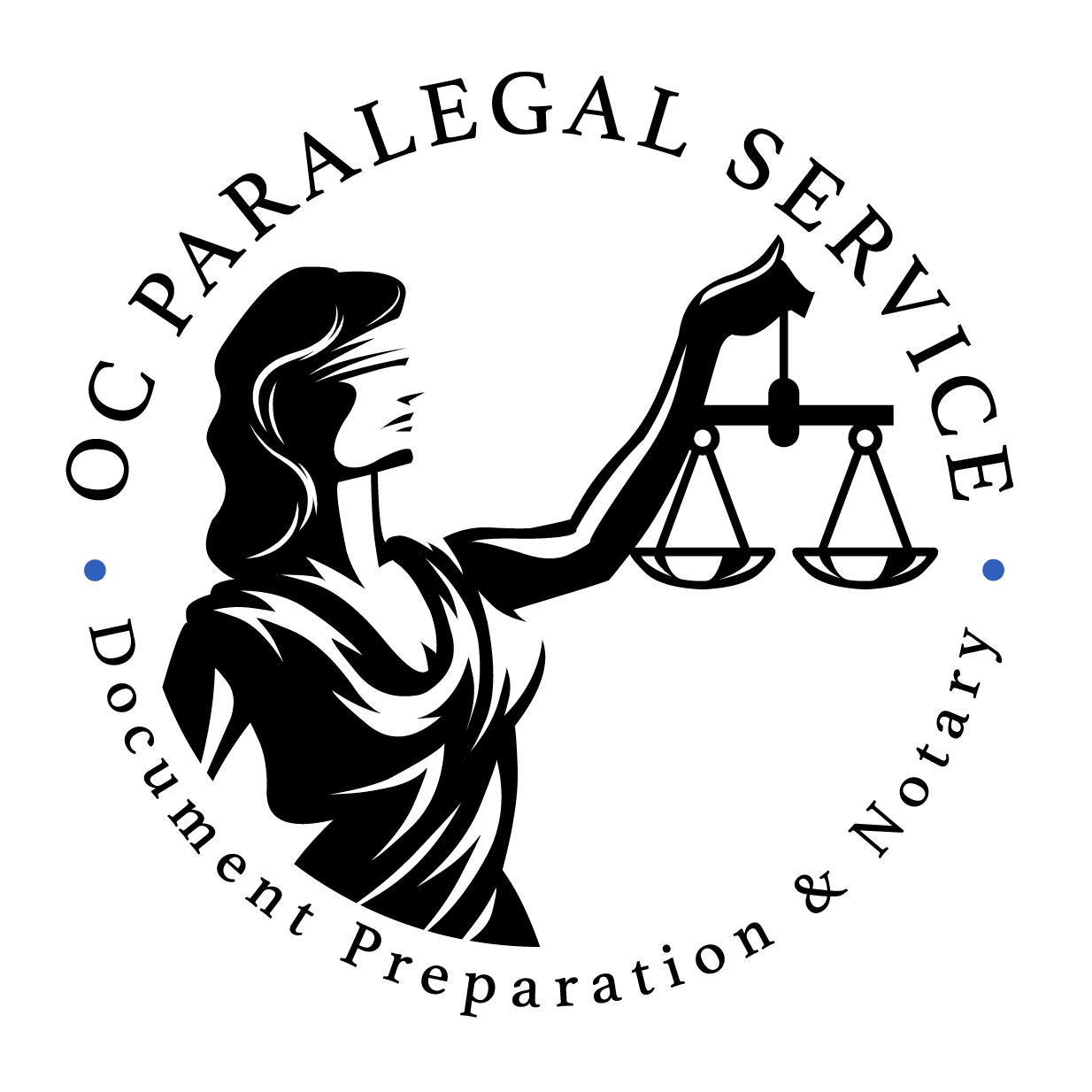 Juliet's work is magical! She is easy to work with. She has kept to all of her deadlines as promised. My website looks amazing with the colors and images that she chose. My website has received several compliments. Juliet and Aaron are a great team and together they made sure that every aspect of my website and behind the scenes of my website were taken care of.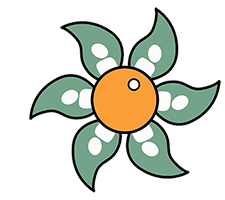 Lunations always perform on a very timely basis while providing stellar creative talent as well as technical skills. For an organization such as ours that does not have in-house tech or marketing staff, Lunations has been a lifesaver. Best of all, they are enthusiastic and incredibly supportive of our mission.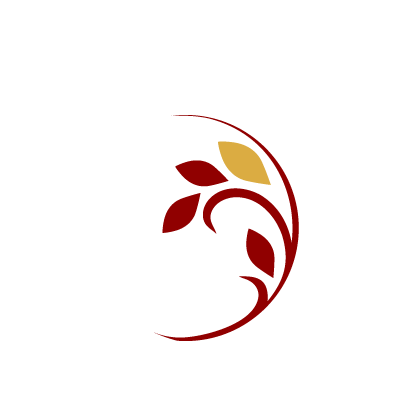 Juliet is a fantastic creative presence to partner with on digital design concepts, I came to know Juliet through her work on other websites and was referred to her from a friend and after a few minutes over zoom I hired her to help create the vision around our NorthernTek web presence. Juliet is meticulous with her work, and it shows through the beautiful representation of her art in digital form.
Wes North, Owner | Coach | Consultant – NorthernTek