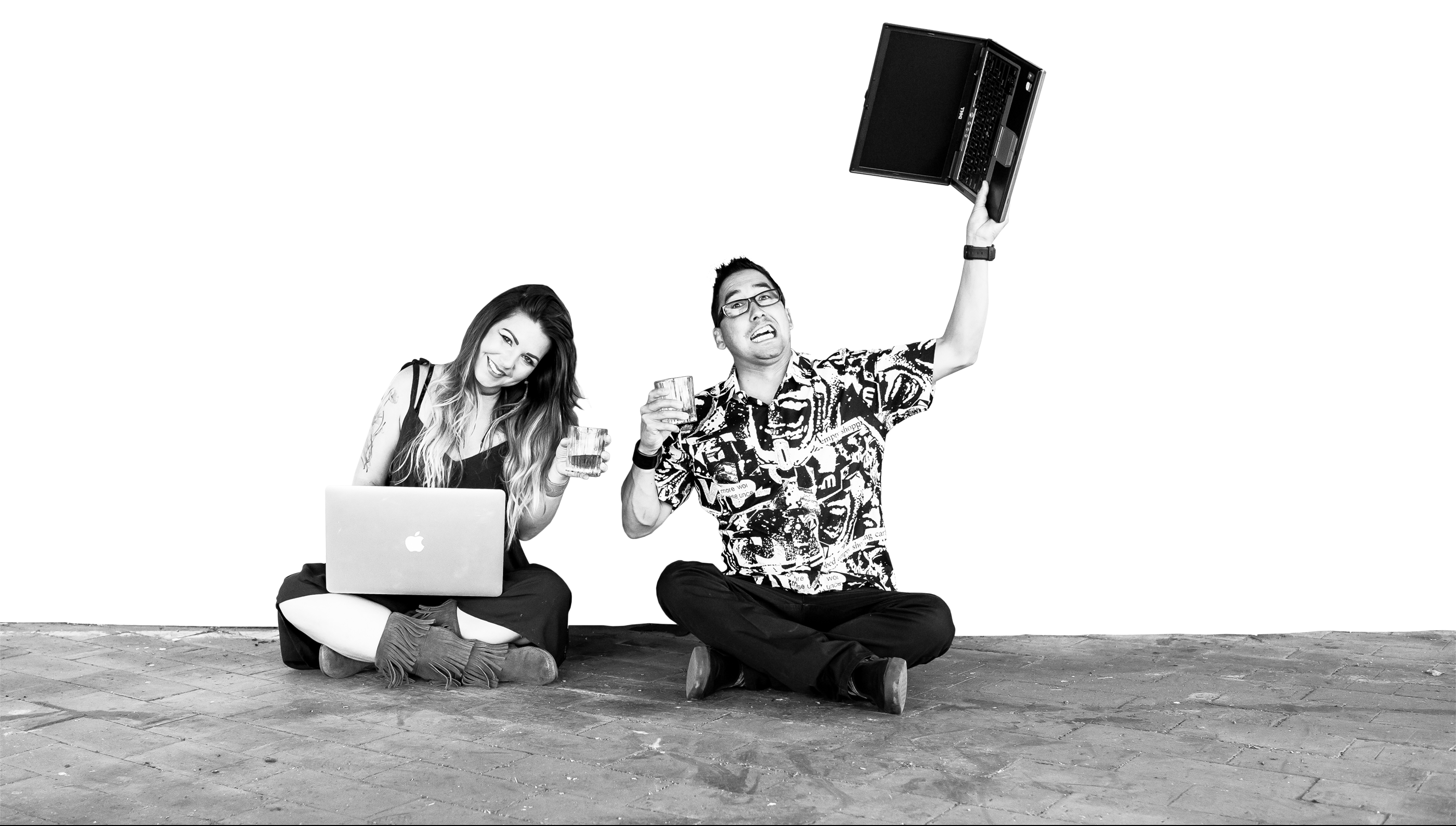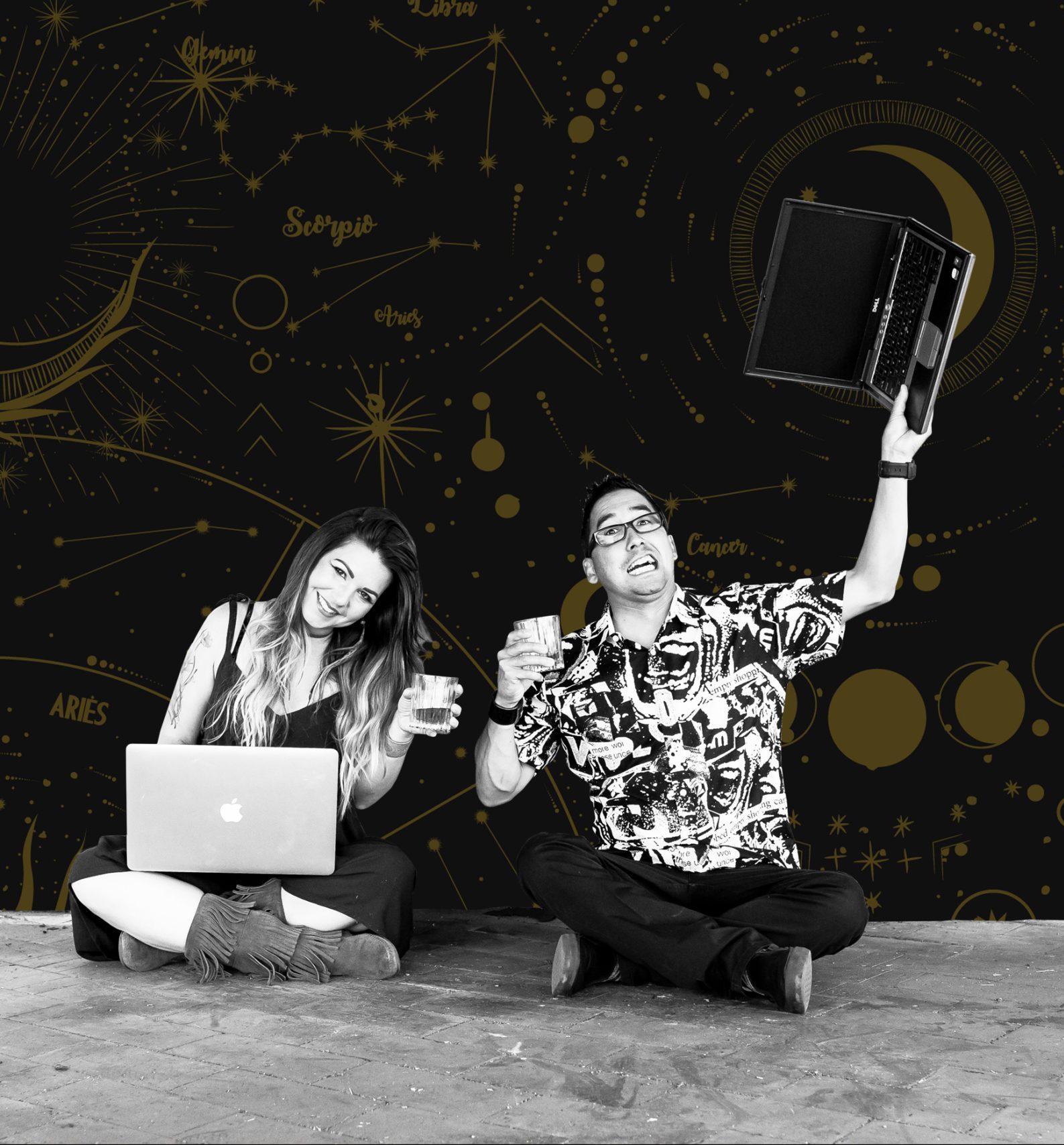 EXPRESSIONS THROUGH THE PHASES OF DESIGN
Like the moon, businesses are cyclical, continually waxing and waning throughout their seasons.
At Lunations, Inc we believe that vibrant, passionate, and powerful designs should be obtainable to all. No matter what phase you are in your business, from the online search to the hand-off of a business card, we make sure your current phase is always shining.