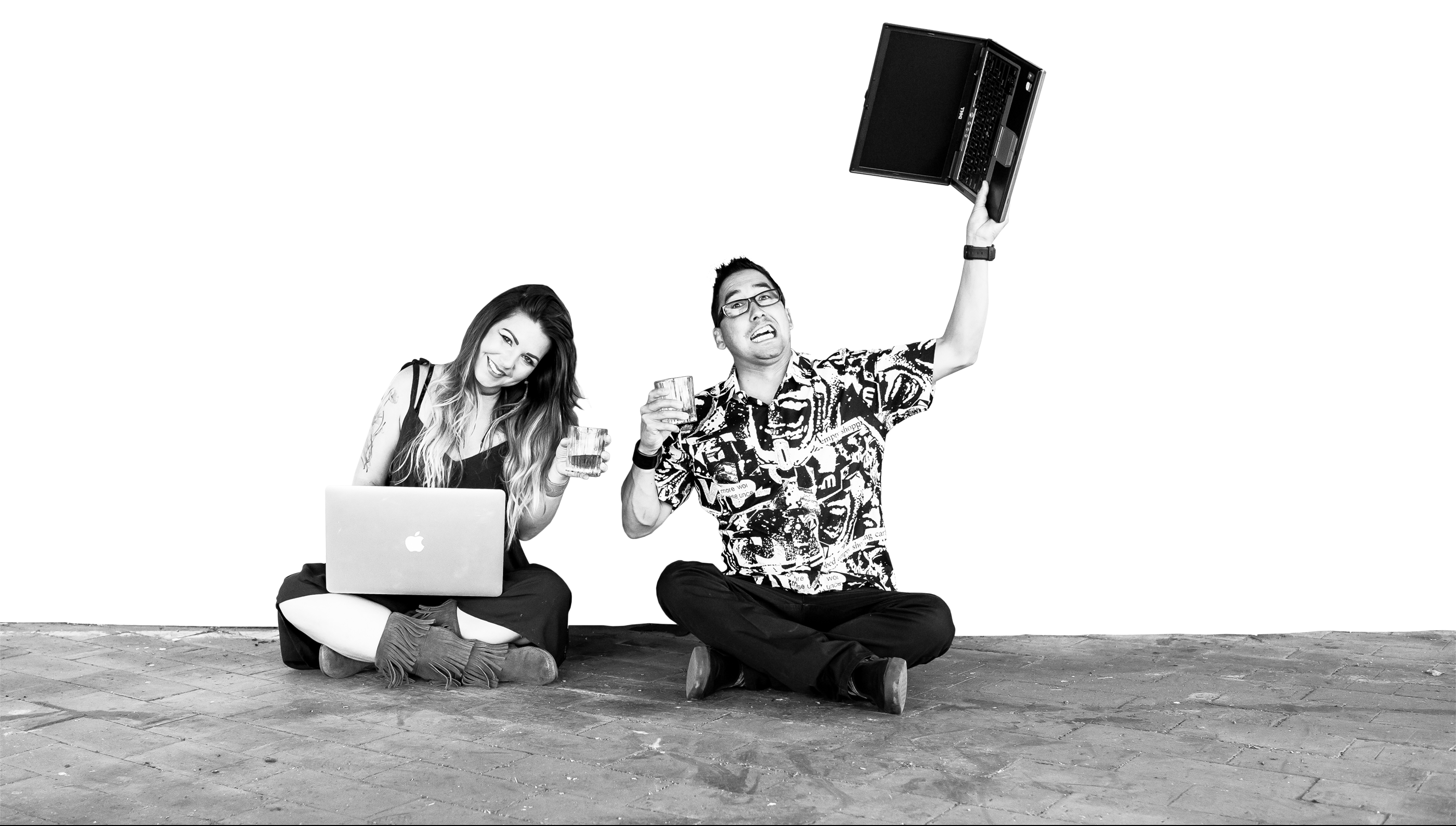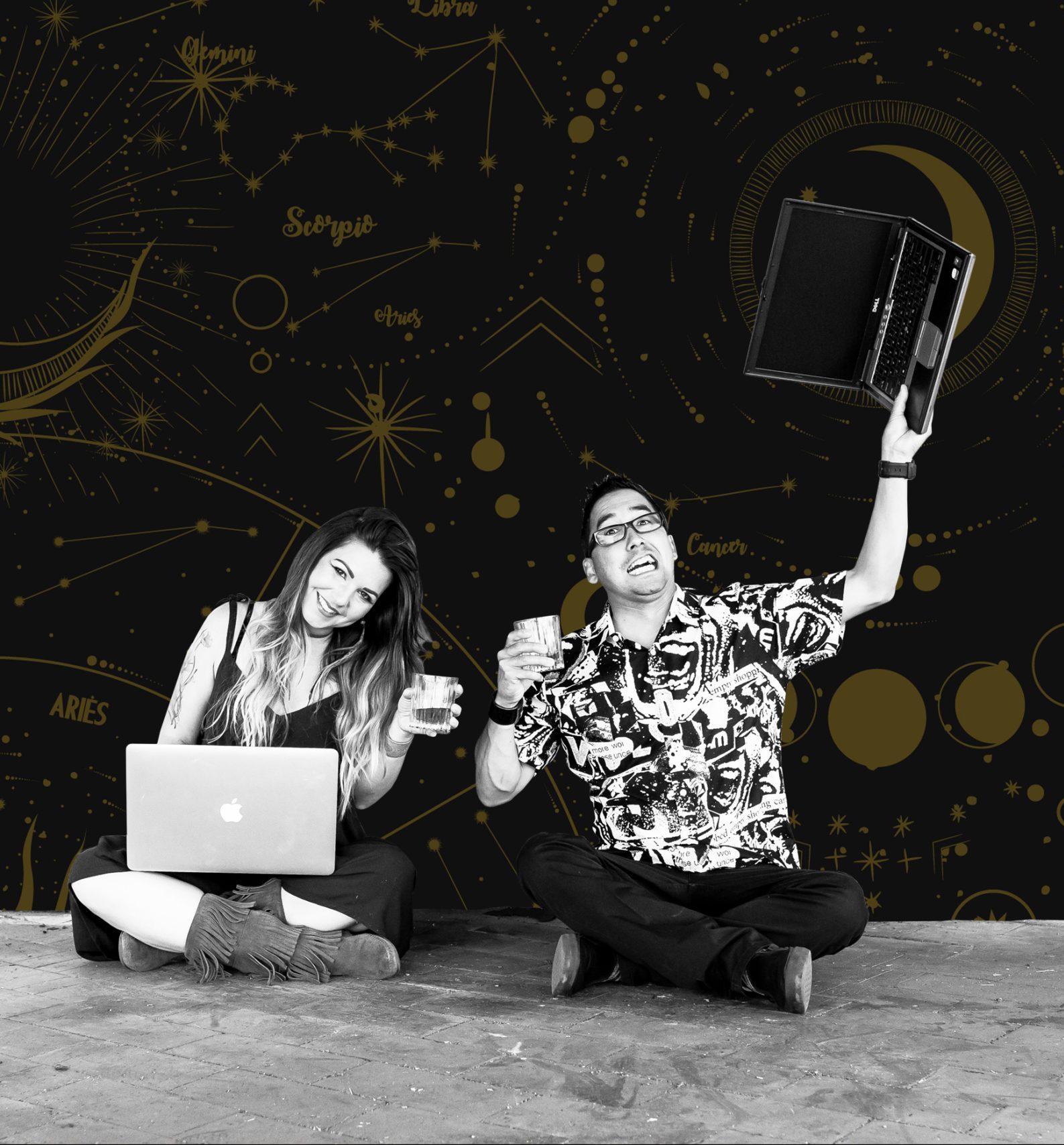 EXPRESSIONS THROUGH THE PHASES OF DESIGN
Like the moon, businesses are cyclical, continually waxing and waning throughout their seasons.
At Lunations, Inc we believe that vibrant, passionate, and powerful designs should be obtainable to all. No matter what phase you are in your business, from the online search to the hand-off of a business card, we make sure your current phase is always shining.
BELIEVE IN YOUR DREAM
It all starts with a vision, a dream of something – a big idea, sketched on a napkin, to asking questions, researching, and then finding the right person to help bring your vision into the next phase and watch it transform into full reality.
Lunations, Inc was started from wanting to give everyone a chance at something great. Too often do dreams get shut down because making them a reality costs more than the individual, startups or small businesses can afford. Creating a company where quality and passionate services are offered honoring both the visionary and the creator.
Together, Juliet & Aaron combine 40 years of experience in graphics & technology to offer you an array of services to help your business/brand be exactly what you've dreamed it should be.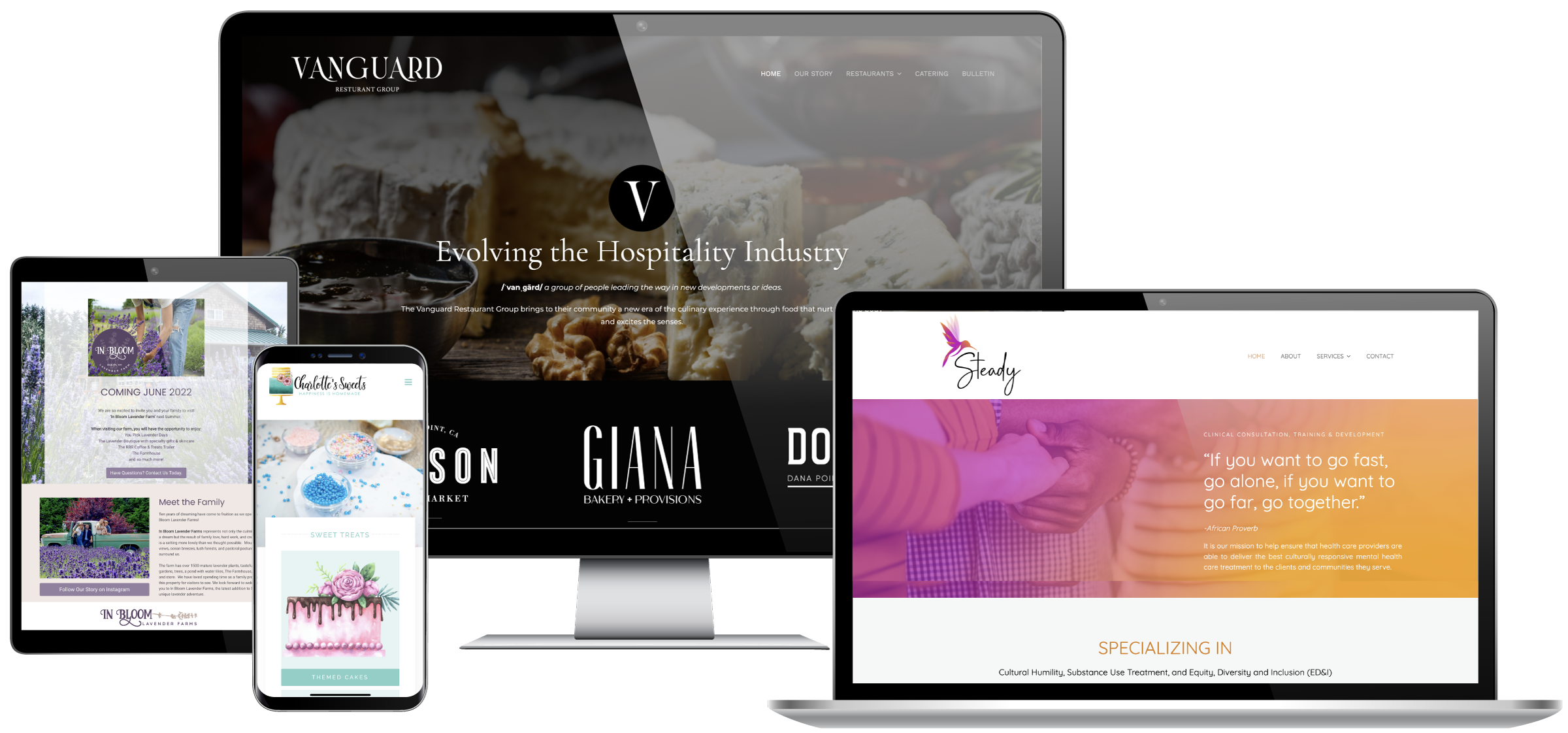 THE LUNATIONS EXPERIENCE
Working with Juliet and Lunations has been a Godsend. She's found a way to take all my ideas and whims and not just organize them but transform them into a functioning website platform that is beyond my expectations. From start to finish, Lunations listens to your needs and then turns them into actuality, her level of professionalism and her desire to reach excellence is astounding. Her ability to adapt with me and my company over the last three years has included multiple changes and growths to our website, including ECommerce options, I can truly say that part of my company's success has been driven by her work ethic and design dedication, so thankful to have Juliet and her company with me every step of the way.
I've been working with Juliet for the past 5 years and I hope to be working with for as long as I'm in business. She handles everything for me related to my Brand and does a stellar job every time. So many people ask me who did my website, who designs my Newsletter, Blogs and any other marketing collateral I put out. They are so impressed. 

In addition, she makes me look good, because when I refer business to her, people are always thanking me because she is awesome at what she does and so reasonably priced.
I have worked with Juliet for 10 years now and what I know for sure is she is pure MAGIC. She authentically brings inspiration from "source' that is far out of my realm – she has been a trusted companion with all of my designs/ websites/ and social experiments that I continually bring to her door. She is always ready for a challenge, she is always available for inspiration and she shoots straight, you will never get anything other than honesty, and integrity.

She continues to outdo herself with all of her knowledge, and support to continually bring my business the values that I want others to see through her creativity, art and MAGIC.
Working with Lunations Inc has propelled my business in ways I could not have imagined. From beginning to end, Juliet pays attention to every detail and ensured that my vision would become a reality. I have worked with this company on my logo and website, and expect to continue working with them to build my brand. They are very thorough in the work they do and hold themselves to a high standard of excellence that is reflected in their deliverables. I would strongly recommend going with Lunations for all of your branding and digital content needs!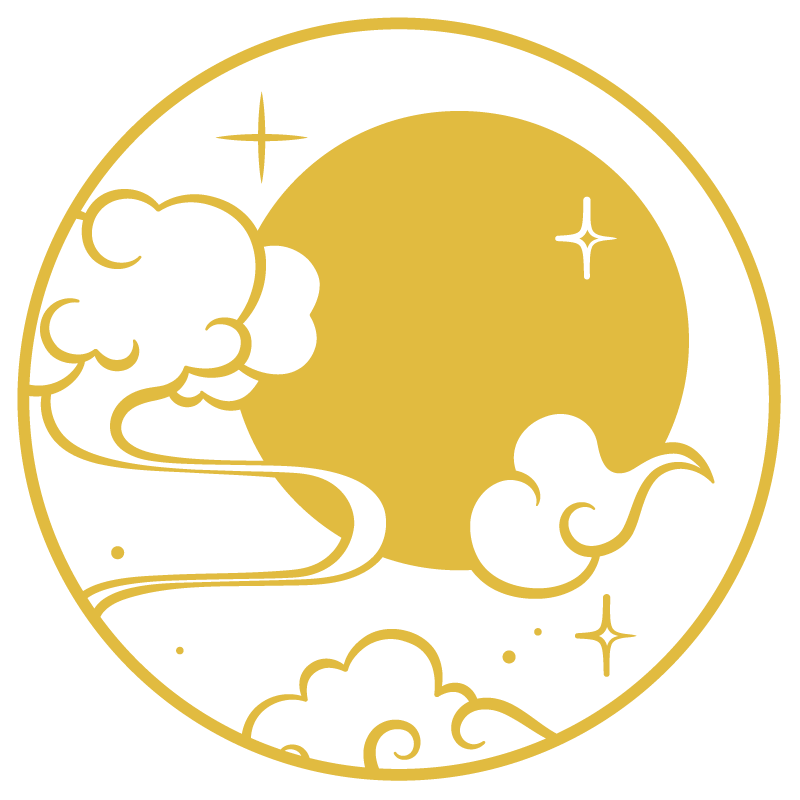 WEB DESIGN
The reality is, no matter how big or small your business is, without a website, you will lose the opportunity to share your service or product with potential clients. So let's give your dream a place in this digital world to break through the barriers of wishing and shine as bright as your passion.